A personal, down-to-earth legal and business consultancy based on extensive practical experience, sound technical knowledge, common sense and integrity.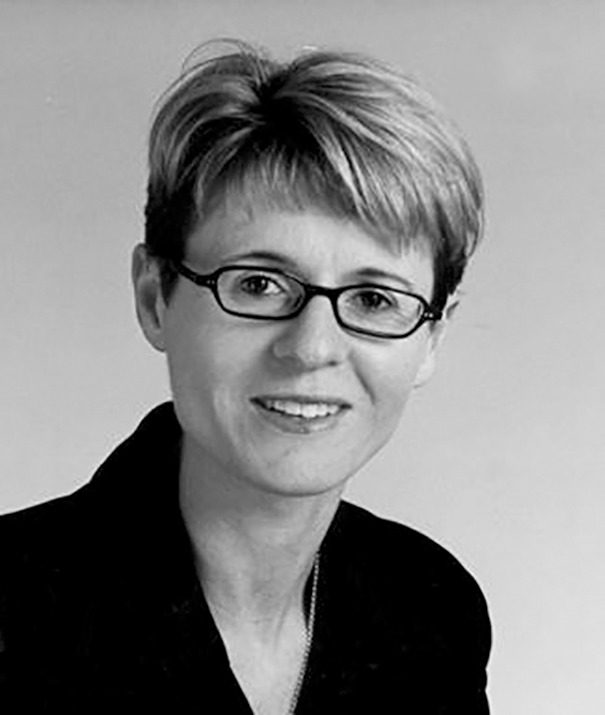 Ilana Saltzman Principal and founder
We advise and support clients on a wide spectrum of commercial activities and transactions, from day-to-day business operations through to strategic projects, key relationships and agreements. Our clients represent a variety of industry sectors, in particular the communications, retail, luxury and high-end consumer goods, hospitality and financial services sectors. They range from large global organisations through to small independent businesses and start-ups, professional services providers to individual professionals.
We are, unashamedly, a consultancy. Our clients ask for our opinion and guidance and the benefit of our experience, and we are not afraid to provide it.
Ilana Saltzman, Soundingboard founder
We advise clients across the board of their business activities, with a special focus on:
Commercial contracts
Advertising and marketing
Ecommerce and online business
Data protection and privacy
Retail and consumer protection
Brand and technology licensing
Franchising
Sponsorship
Collaborations and strategic alliances
Our principal, Ilana Saltzman, spent more than 20 years with leading global law firm Baker & McKenzie (including 15 years as a Partner in the firm's London office), specialising in commercial law and heading up an extensive and dedicated commercial practice, working closely with a large number of market-leading multinational clients. Ilana's name is synonymous with technical excellence.  (We are not alone in this view: just read what 'Others say'.) She has also been consistently ranked by UK legal directories Chambers and Legal 500 as an expert in her specialist fields. She is acknowledged by colleagues and clients alike for her distinctive personal style – a mix of technical legal knowledge, practicality and common sense – and it is this personal style which is  firmly stamped on Soundingboard.